Democrats are trying to spin yet another false narrative that the President would have been impeached if they were allowed to call witnesses. As time goes on, however, it's become painfully evident that Democrats built their entire motion to impeach off of a flat out lie.
Previously, the public knew that Democrats based what they claimed was 'abuse of power' by the President on hearsay. We now know that it far more sinister than that.
According to a report done by Breitbart, Lt. Col. Alexander Vindman admitted he made up elements of President Donald Trump's call with Ukranian President Volodymyr Zelensky in an official summary.
Prior to the call, Vindman included a discussion about corruption in the talking points provided to the president but Trump did not use them in the call.
The summary Vindman wrote after the call read:
"President Trump underscored the unwavering support of the United States for Ukraine's sovereignty and territorial integrity – within its internationally recognized borders – and expressed his commitment to work together with President-elect Zelenskyy and the Ukrainian people to implement reforms that strengthen democracy, increase prosperity, and root out corruption."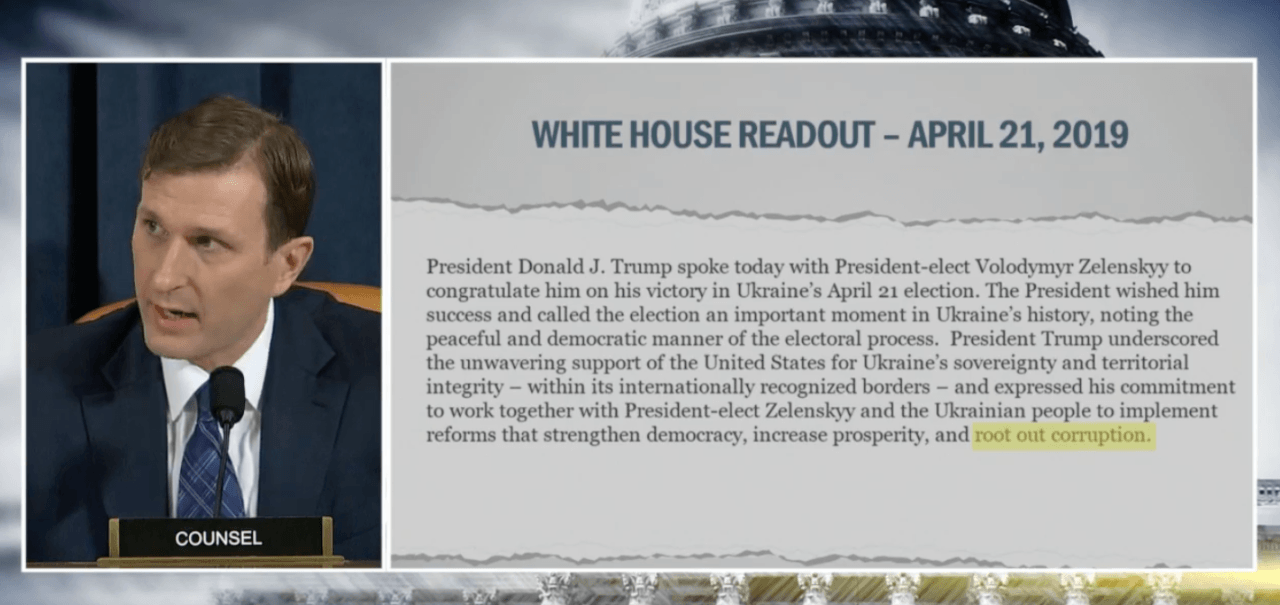 Vindman said that the president has not brought up the topic of rooting out corruption in the phone call. When questioned by the Democrat counsel on the truth of this summary, Vindman hesitated to answer. He answered, "That's not entirely accurate, but I'm not sure I would describe it as false, it was consistent with U.S. policy."
Vindman informs the council that he had included the rhetoric about corruption as a "messaging platform" to describe the said U.S. policy toward Ukraine. He did this even if this policy was also not discussed in the controversial call.
Folks, that means that the Dems impeachment hoax was based on partially falsified information. A fact that they possibly even knew from the very beginning. That would more than explain their stonewalling Republican inquiry into the validity of their claims.